PRODUCTS
SUPR 2 CLEAN sells leather care products that both clean – and care in one and the same operation.
Our primary customers are Physiotherapists, Chiropractors, Fitness Centers, Airlines, Ships, Hotels and Restaurants.
Our products are sold directly to large consumers, without expensive intermediaries.
SUPR 2 CLEAN IS AVAILABLE IN THE FOLLOWING VARIANTS
In liquid form in 500 ml recyclable bottle with nebulizer. In liquid form in 2.5 l bag (refill), Roll with WETKINS wet wipes in sealed plastic foil, 800 sheets. pr. roll. Used in a wall-mounted dispenser or in a mobile dispenser that looks like a floor bucket.
* If you shop as a company, please contact us at info@supr2clean.dk or on +45 34 11 22 22.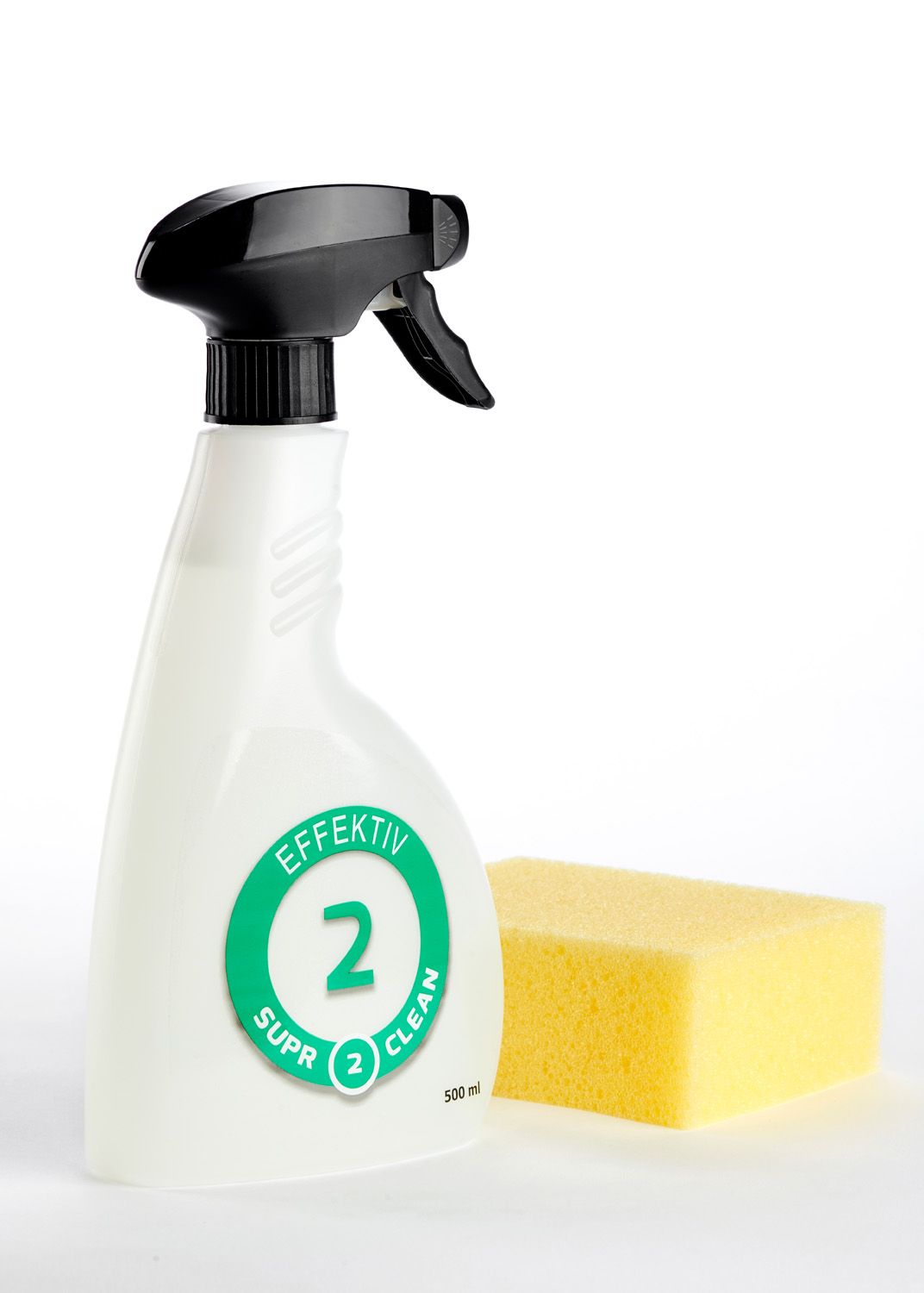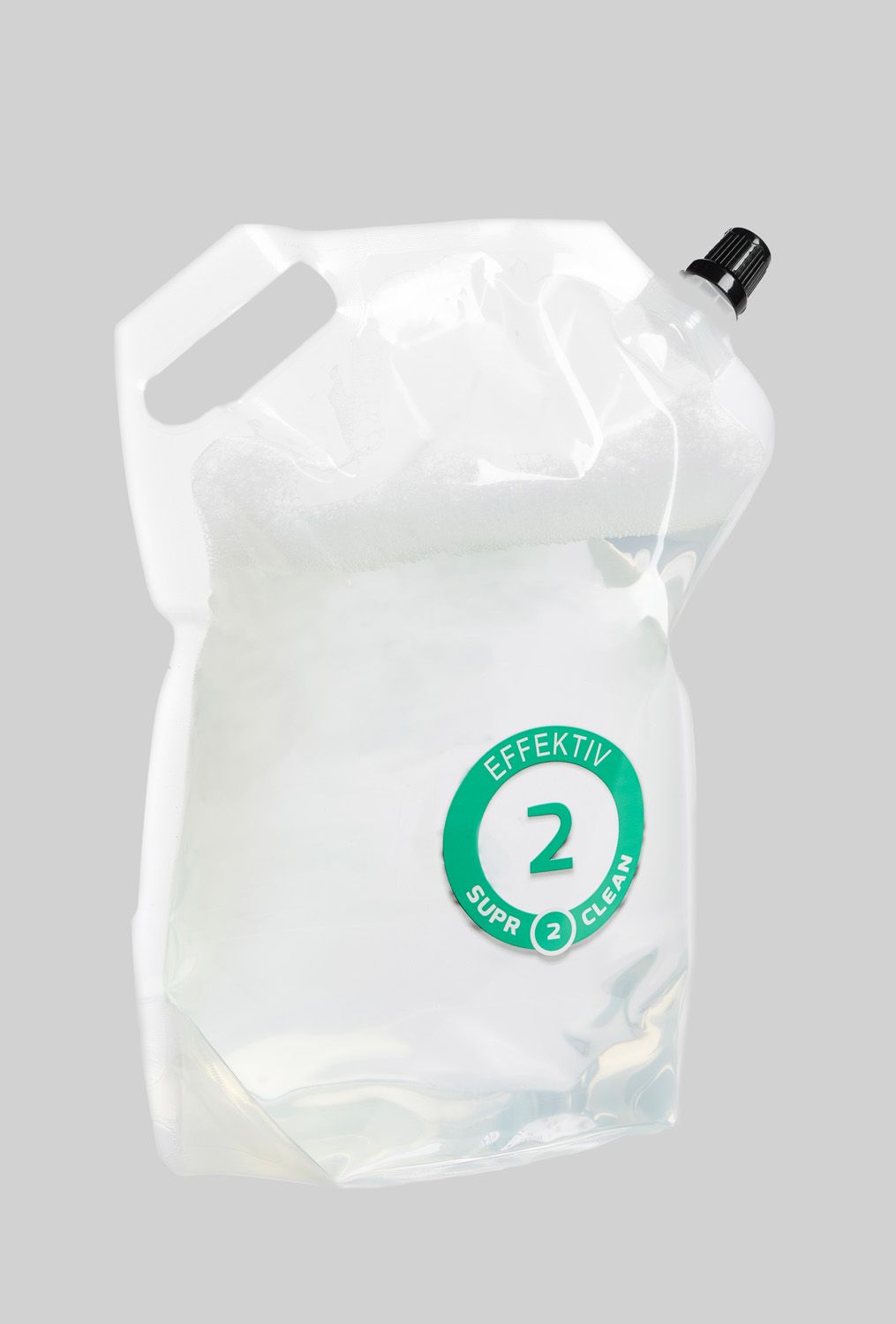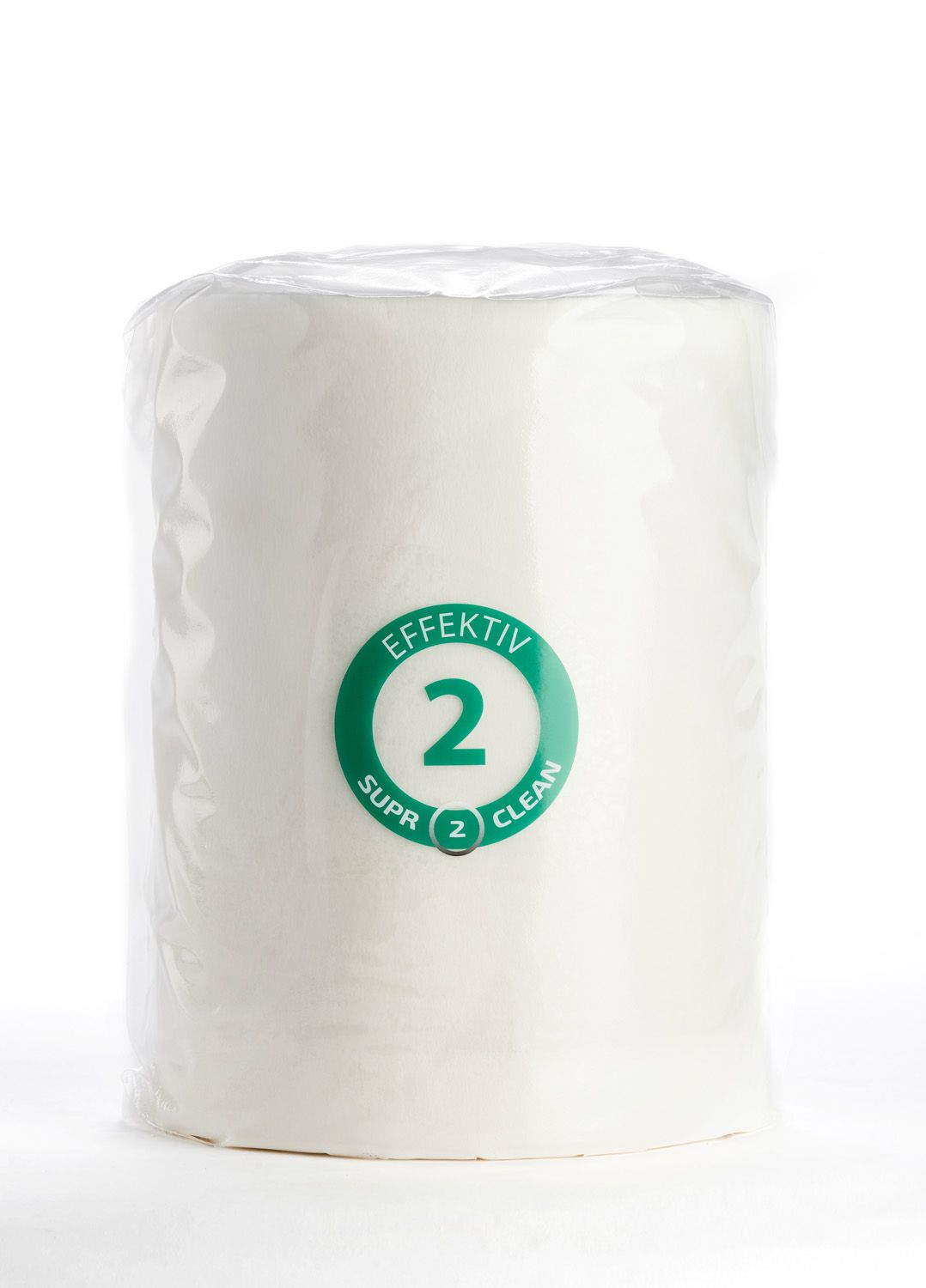 PRODUCT DESCRIPTION
SUPR 2 CLEAN is a care and cleaning agent for all types of leather, as well as for all types of artificial leather.

Is a water-based natural product that does not contain organic solvents.

Contains antioxidants that extend the life of leather.

Is a very GREEN product that does not require any precautions.

Does not dry in and does not spread.

Cleanses leather in depth, but also the surface. Although the sponge used and the foam do not immediately look dirty, SUPR 2 CLEAN removes sweat and contaminants from skins and leather with regular use.

Extends the life of the leather and keeps it soft because it contains the nutrients the leather needs.

Is a lean food and can be used on all hitherto known types of leather.
USE SPRAY + REFILL
Spray on the item and rub over with a sponge

Leave on for 3-5 minutes to dissolve the dirt

Then wipe with a clean cloth or sponge

SUPR 2 CLEAN

washes away the bacteria
APPLICATION OF WETKINS
Use 1-2 sheets, and wipe directly on e.g. treatment tables, fitness equipment, various furniture and the like
Same effect as SUPR 2 CLEAN spray